Litigation Analytics, Inc. (LAI) supports the application of human capital economics to the assessment of economic damages in cases involving personal injury and wrongful death. LAI is involved in cases from all types of accidents, including those arising from aviation and other forms of transportation, medical malpractice, construction, and products liability. Since its inception in 1985, the firm has been involved in cases in all fifty states, including cases arising from 15 commercial air disasters.
LAI's economists are PhD and MA-holding experts in the field of labor economics. The firm is a Corporate Associate of the National Bureau of Economic Research, and it regularly sponsors events and projects from the University of Minnesota's Heller-Hurwicz Economic Research Institute, the Minnesota Economics Big Data Institute, and the Integrated Public Use Microdata Series.
Originally headquartered in Virginia, LAI's corporate headquarters moved to Ridgefield, Connecticut, in 1987. The firm opened an office in the Dallas area in 2009 and one near Boston in 2017.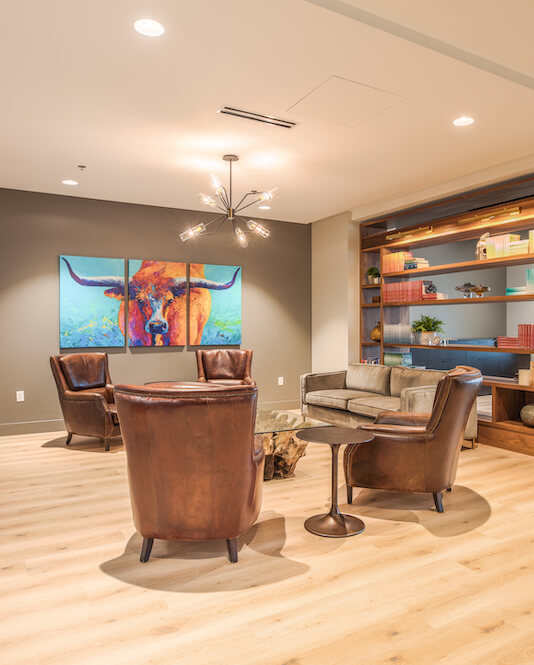 These are some of the services we provide:
Economic damages analyses based on human capital economics, the received literature among economists who address, outside the courtroom, questions virtually identical to those addressed in litigation.
Support throughout discovery, including document requests and interrogatories, to facilitate comprehensive assessment of damages.
Detailed reports of damages analyses with appropriate citations to the mainstream economics literature to support general acceptance and reliability of principles and methods.
Detailed review of the reports of opposing economists, focusing on the compatibility of their methodology with that found in the legitimate scientific literature, as well as the economic support for assumptions made.
Input for depositions of other experts regarding economic theory and generally accepted economic methodologies.
Support in the drafting of Frye and Daubert challenges to the testimony of opposing experts, focusing on the compatibility of their testimony with reliable and generally accepted economic methodologies.
Damages analyses tailored to settlement negotiations.